What does July's biotech funding reveal about tomorrow's talent?
01 Aug, 2023
6 Minutes
Navigating the biotech landscape is like sailing through uncharted waters; thrilling, and fi...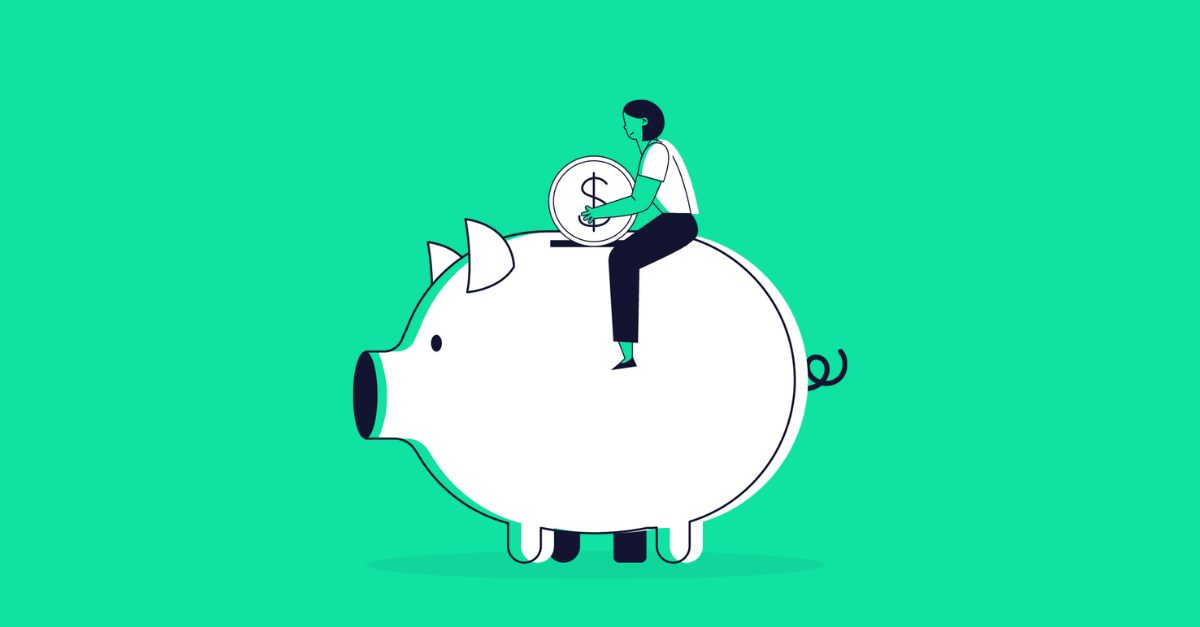 Navigating the biotech landscape is like sailing through uncharted waters; thrilling, and filled with unknowns. For employers, the tides of investment, innovation, and talent acquisition are in constant flux, creating opportunities while introducing challenges.
Whether you're steering an established enterprise or charting a course for a startup, understanding today's market is crucial. This July's activity hasn't been quite as impactful as other months we've seen this year, and as a report released by HSBC last week confirms, we can expect funding in the biotech sector to be around 40% quieter this year compared to last.
But, understanding what is still grabbing attention and how it's impacting the wider market could hold the key to your next big talent breakthrough. Let's explore what this month's numbers could mean for engaging the best and brightest talent.


A snapshot of biotech funding in the US
In July 2023, the biotech sector in the US continued to attract a notable amount of investor interest, with a total of $1.01 billion in investment. While this reflects a somewhat healthy funding environment, it's worth noting that this figure is a decrease from June's investment of around $1.49 billion, and below average for month-on-month investment amount we've seen so far this year.
Kriya Therapeutics was among the prominent players, with an impressive $150M in series C funding secured. Septerna also secured $150M in a series B round, Spyglass Pharma pulled in $90M in a series C round, and Crossbow Therapeutics managed to secure $80M in a series A round.
Unsurprisingly, California emerged as the epicentre of this funding, hosting most of the top-funded companies and leading the charge with an impressive $619.5M in total capital raised. Following closely behind and also as expected, Massachusetts secured a notable $172.5M, reaffirming its position as a biotech hub.
Outside of the traditional areas for biotech activity, Colorado saw $60M of investment, Texas $47M, and Florida rounded out the top five with $36M in funding.
Investor interest was around early-stage biotechs, with series A, B, and C making up the majority of deals. Smaller amounts were raised through seed and pre-seed funding rounds across the states, around $20.4 million.
These investments, prominent in early-stage biotech companies, signal a somewhat expansionary phase, albeit a little more cautious than we've been used to seeing. We're seeing the impact in the creation of job opportunities, with moderate demand for candidates in R&D, and high demand in clinical development and medical affairs. As we go into the second half of the year, states like California and Massachusetts, being common hotbeds for biotech investment, are maintaining high levels of demand for talent.
The demand for scientific, clinically-focused and high-level strategic positions in biotech firms is on the rise, so expect these positions to be a bit tougher to close as we approach the back-end of 2023.


A look at biotech activity across Europe
A total of $270M was raised in the biotech sector across Europe—an almost 50% dip in activity from June. It follows the same pattern we're seeing globally, with most markets facing a relatively low amount of activity as we go into the second half of the year.
Several companies did mark the month with substantial funding rounds, though. Belgium-based Aphea.Bio raised $76.9M in a series C round, which they plan to put towards accelerating their commercial efforts for their first product launch. Following closely, optics-focused Tenpoint Therapeutics secured $70M in a series A round, marking an important milestone for their growth in the ophthalmology space. Another UK firm, Causaly, raised $60.4M in a series B round to further grow their AI-powered preclinical enhancement platform. Both deals, as well as activity from earlier this year, suggest the UK is a prime location for biotech investment.
All-in-all the UK is leading the pack with a total investment of $134.3M. Belgium follows as a significant player, with $76.9M worth of funds raised there.
Similar to the pattern we saw in the states, series A through C were most common types of funding we saw in the EU this month. What's interesting to note, though, is seed funding was significantly larger in comparison to the US; $35.1M was raised in comparison to the $20.4M we saw stateside. It shows that the EU is experiencing more of a focus on early-stage innovation.
The general dip in activity doesn't necessarily spell out bad news for employers, though. It presents an opportunity to outreach and engage with passive candidates that might be more susceptible to conversation about new opportunities and potential moves.
And for candidates in the biotech sector—rest assured that pockets of activity still spell out opportunity, particularly in places like the UK and Belgium.


A note on other global markets
The biotech market across the rest of the world saw $602M in funding for July. Asia raised $569M in funding, where countries like China, Japan, South Korea, and India are making strides in innovation and research.


Your focus as an employer
Globally, while investment might be seeing a dip, we are still seeing interest in early-stage ventures. It's a reminder to employers to keep things fresh and flexible in their recruitment approach. Innovators and strategists are still going to be in high-demand, particularly in the hotbeds of California, Massachusetts, and the UK. It's still a game of musical chairs, it's just the music's playing a little slower at the moment.
If you are in one of the major hotbeds for funding, don't be afraid to cast a wider net. It's not all about who's in your backyard; remote hiring can open up a whole new pool of candidates, giving you more options to find the ideal fit.
Another takeaway for employers at the moment is that the industry is still moving, and talent is still out there—but job-jumping apprehension is still rife. We're noticing more passive candidates willing to have an initial conversation compared to earlier in the year, but finding that reeling in the best talent is still taking real effort and strategy.
Stay in the know, be ready to adapt, and have a plan in place that's ready to flow with the tides.