How we're advancing our In2scienceUK partnership to empower more STEM talent
15 Jun, 2023
3 Minutes
Here at SEC Life Sciences, we are delighted to extend our collaboration with In2scienceUK. W...

Here at SEC Life Sciences, we are delighted to extend our collaboration with In2scienceUK. We are moving into the second year of the SEC Scholars Programme, an initiative to support 50 bright young minds from low-income backgrounds over a five-year period. We are helping them progress through the innovative In2scienceUK summer programme, an education and work experience initiative that enables them to reach their potential in the fields of science, technology, engineering and maths.
In2scienceUK's mission of empowering young people from disadvantaged backgrounds aligns strongly with our own ethos. Their tireless efforts in guiding these students towards STEM degrees and careers have made an incredible impact, with 86% of graduates feeling more sure of their career aspirations as a result of the programme.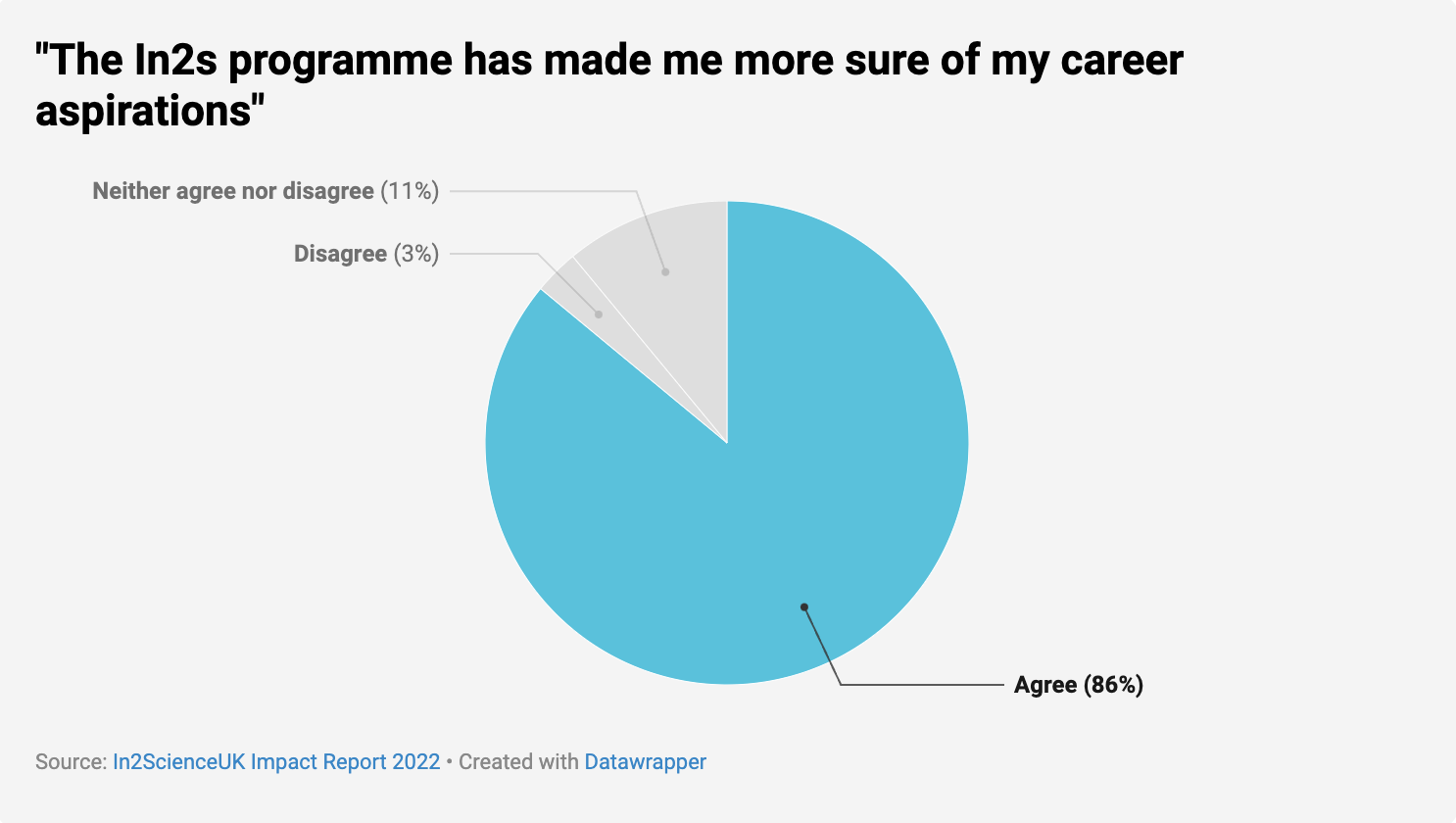 Their impact in 2022 was particularly noteworthy. The In2scienceUK summer programme successfully provided a blended learning environment of face-to-face and online sessions to 669 young people. They also facilitated 594 in-person work experience placements that spanned one to two weeks—a significant increase from the 245 one-day placements in 2021. Aiming to address inequities in the STEM industry, their support reaches students from a diverse range of backgrounds, with females in the 2022 programme making up 69% of the beneficiaries and 81% hailing from minority ethnic groups.
Our contribution and commitments
Our long history of providing recruitment services within the life sciences sector has allowed us to assist thousands of individuals on their career path. Our passion for fostering the next generation of STEM professionals continues to inspire us, and we are proud to extend our support to In2scienceUK. We firmly believe that this partnership will contribute significantly to promoting diversity, inclusion, and social mobility within the STEM sector.
Reflecting on our partnership, Tyrone Watson, Head of Development at In2scienceUK, noted, "SEC Life Sciences are making a positive difference to the lives of young people from low-income backgrounds, providing them with the opportunity to reach their potential in STEM."
Last year a highlight of our support involved workshopping with the programme's beneficiaries. Our expert consultants engaged these bright minds with insights into the life sciences industry, provided valuable advice on entering the field, and navigated them through the journey of a professional in the sector. These interactive sessions were as enlightening for us as they were for the students, as we caught a glimpse of the promising talent soon to enter our industry.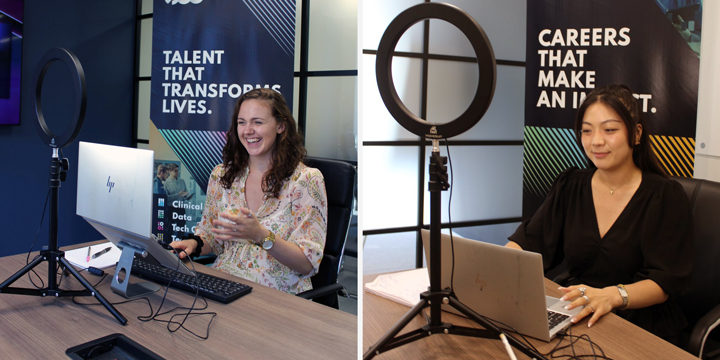 SEC Life Sciences deliver virtual workshops to the In2ScienceUK programme attendees, Summer 2022.
In 2022 we pledged just over £13,000, which helped 13 deserving individuals benefit from the transformative programme. As we embark on the second summer of our programme support, we are committed to continuing our efforts and have pledged to support at least 10 more young individuals on their journey to becoming STEM professionals, and we're holding further fundraisers throughout 2023 in an effort to support even more.
The expansion and success of In2scienceUK is fuelled by initiatives like the SEC Scholars Programme, along with the support from universities and research institutions. Together, we can change the lives of more disadvantaged young individuals, giving them the resources they need to excel in the STEM industry.
We welcome all organisations, institutions, and individuals who wish to make a positive difference in the lives of our next generation of STEM professionals to join us in supporting this initiative. Let's work together to ensure that every young mind has the opportunity to shine and that no potential goes untapped. Details on how you can support the work of In2ScienceUK can be found here.